Who We Are
Mafatlal Healthcare
Mafatlal Healthcare offers a range of hygiene products across various age groups as per the needs of the consumers. Our brands Coocoo offers Baby Diapers and Baby Pullups for newborn babies and growing kids. Frolica is our brand for female centric hygiene, with an exciting range of Soft Comfort, Maxi and Ultrathin Sanitary Pads. For new mothers, Medimaf has introduced Belted Sanitary Pads. Medimaf also provides a companion to adults, with Adult Diapers, Adult Pullups and Underpads.
In Insitutional Segment, we cater to a large market of hospitals with Unichoice which includes Hospital Uniforms, Protective Wearable and Medimaf for Disposable Drapes, Surgical Dressings and other consumables. With a vision of providing excellence and touching more lives at every opportunity, we aim to provide affordable and quality hygiene to all humans.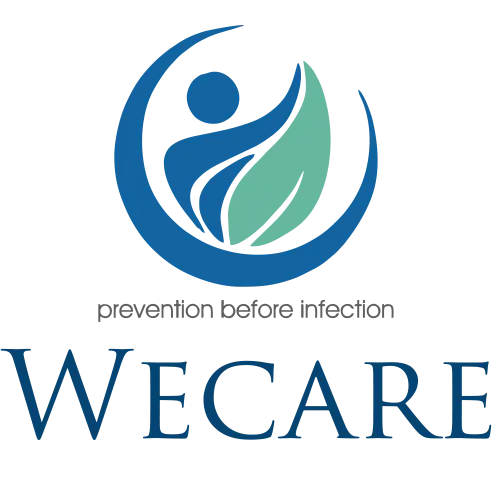 Mafatlal Industries has partnered with WeCare Meditex Pvt. Ltd to bring to the market the most comprehensive range of Disposable Healthcare, Hygiene and Wellness related apparels and accessories solutions.
Our products are manufactured in the state-of-the-art facility, using imported machinery and International standards under strict quality control. We use Medical Textiles and Performance Fabrics in the Infection Control Arena
Our Mission
To reach highest standard of HYGIENE INDUSTRY & to bring in the business excellence without compromising on quality. To maintain legacy of more than 100 YEARS of trust & faith with our consumers.
Our Vision
Leading in the industry, exemplifying customer-employee satisfaction and social responsibility, Mafatlal Healthcare aspires to become a well-known brand in the global marketplace.